Whether you're exploring the potential of building on a plot of land, masterminding a reconfiguration or need help with transforming your home's aesthetic, we would be delighted to have the chance to work with you. 
Led by Maria Speake, Retrouvius Design Studio was founded to help stoke imagination and inspiration. Our team of architects, interior designers, textile designers and craftspeople are experienced working with every type of building; from mediaeval priory to contemporary new build, yacht to boutique.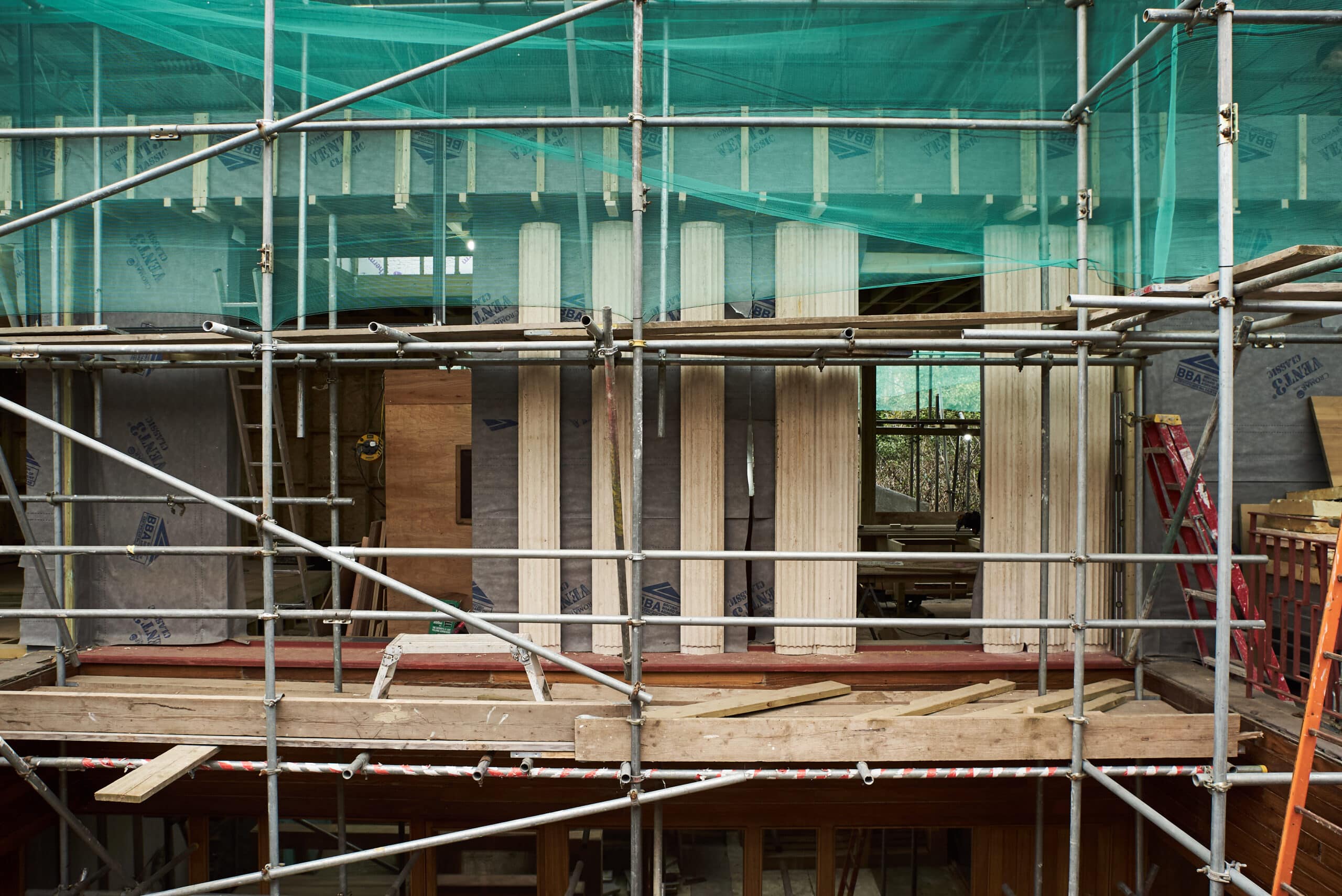 There is an undeniable feel-good factor in reuse: something unloved becomes valuable again. It is a process that celebrates age as a visceral narrative – a counterbalance to the blandness of newness. Patina, scars and wrinkles communicate the texture of time and use. Reused materials have a tactile personality and an emotional quota that is grounding and unique.
Our ambition is to satisfy as well as educate. We offer simple, practical guidance that empowers you to understand how buildings are made, how materials are used and how you interact with a space.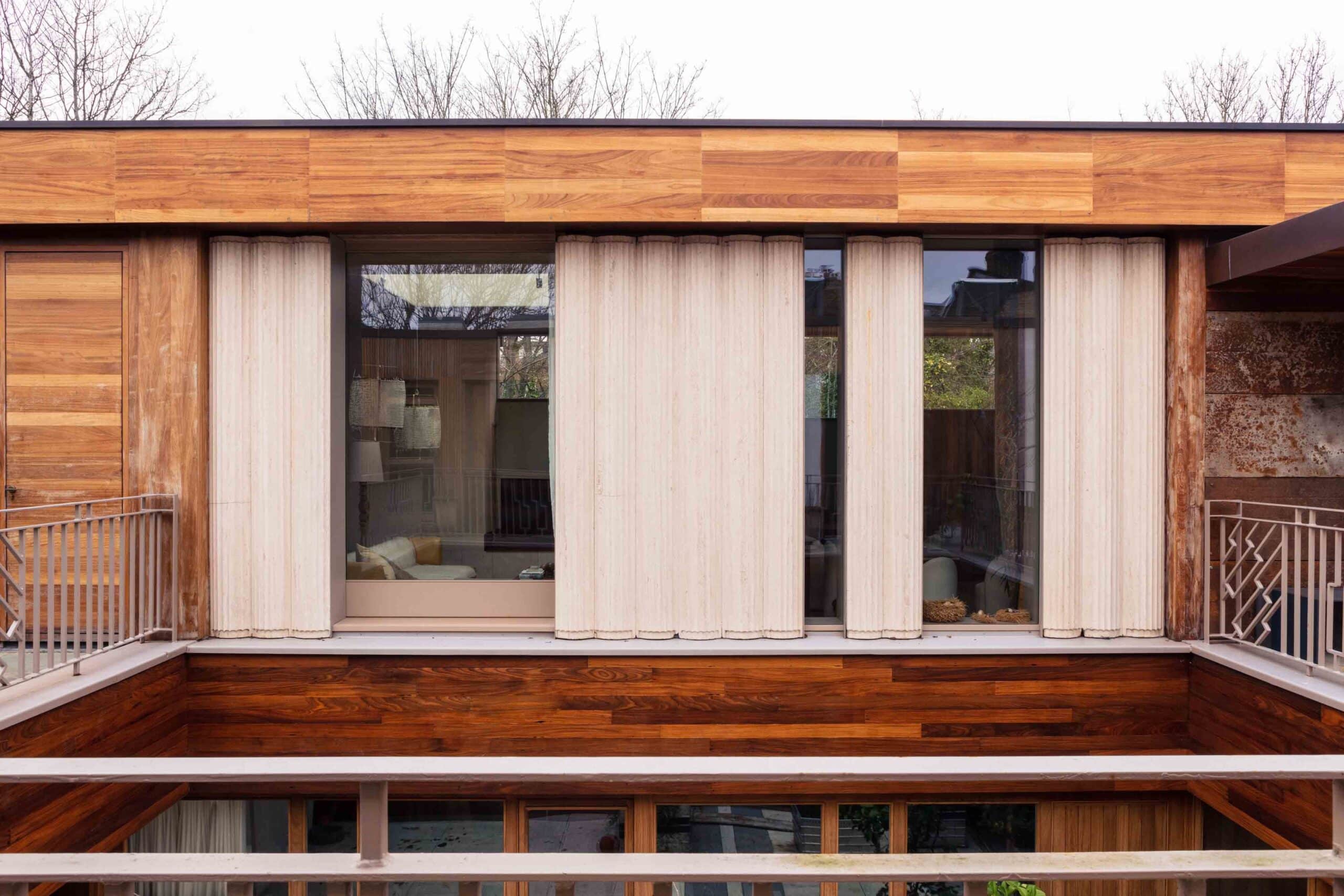 First Steps…
To talk to us about your project please call 020 8960 8676 or email projectenquiries@retrouvius.com.
Once we have a feel of your needs, we will send you a sample proposal that goes into more detail about the services we provide and how we structure our fees.
If you're interested in joining our design team or collaborating please contact workwithus@retrouvius.com.
For press enquiries please contact press@retrouvius.com