Re-use is our philosophy.
We bring salvaged, reclaimed and vintage materials back into circulation through our shop and Studio.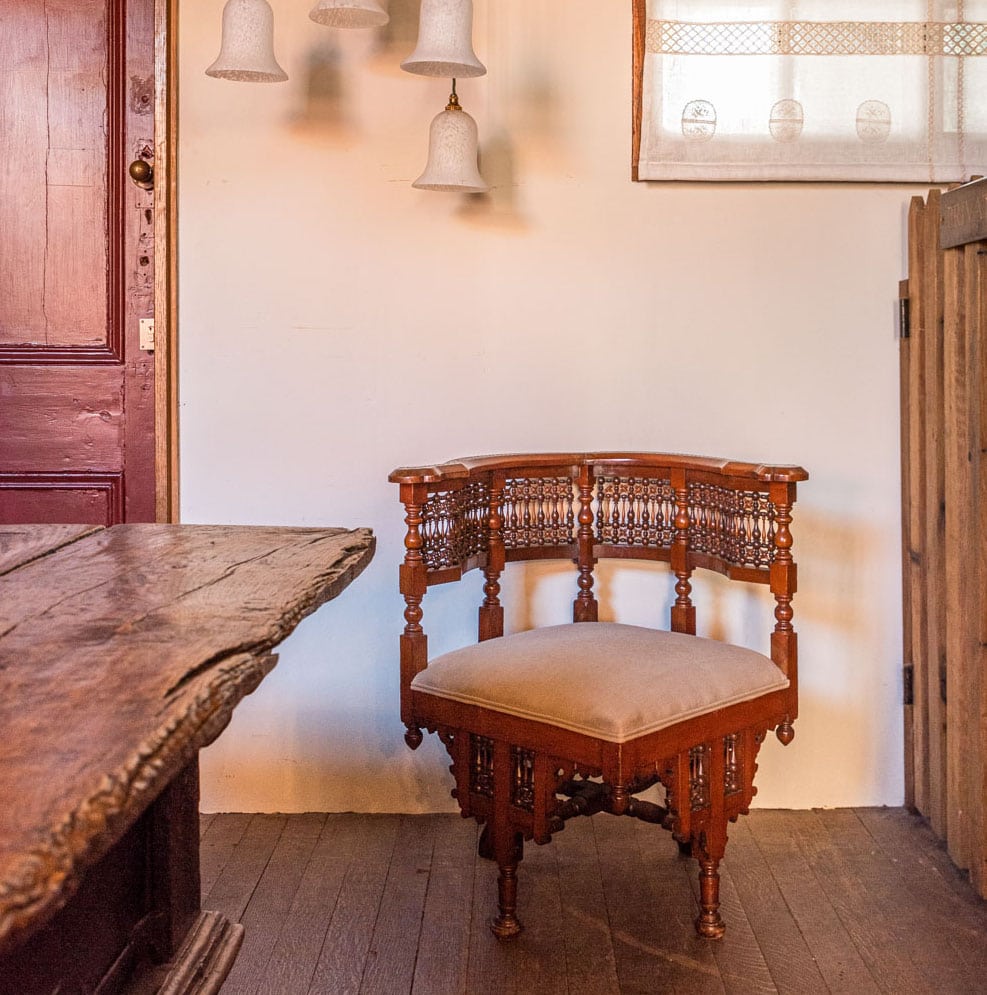 Shop
Reclaimed tropical hardwoods and architectural salvage elements, eye-catching one-offs, vintage rugs, lighting and more.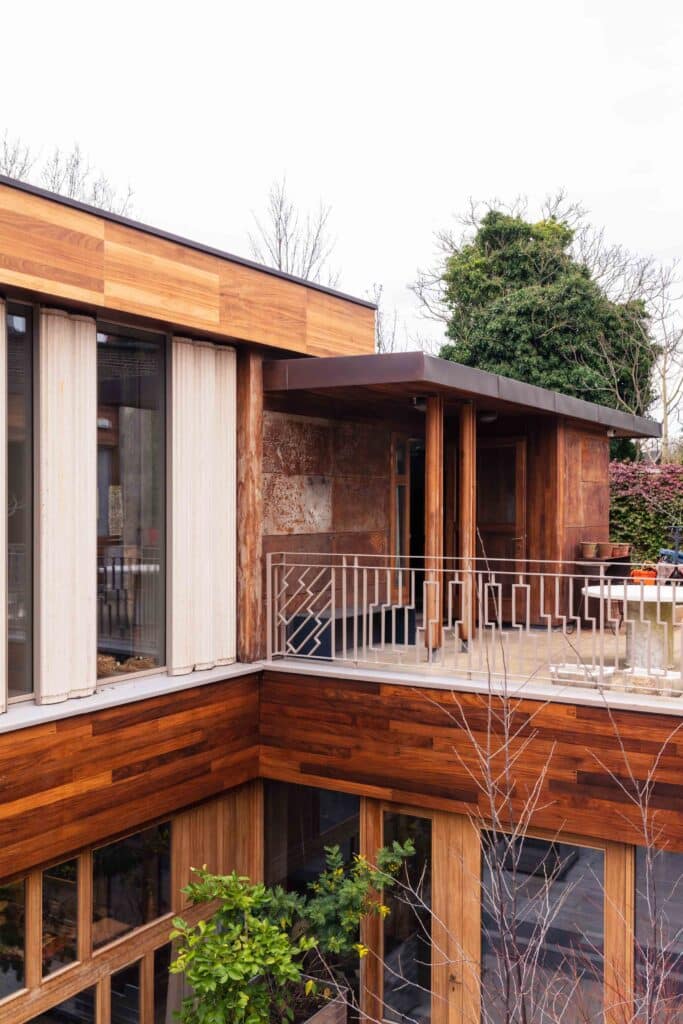 Studio
Using reclaimed materials in a novel and unexpected context to create sophisticated and elegant spaces. We specialise in interior design, architecture and furnishing.
Latest News & Inspiration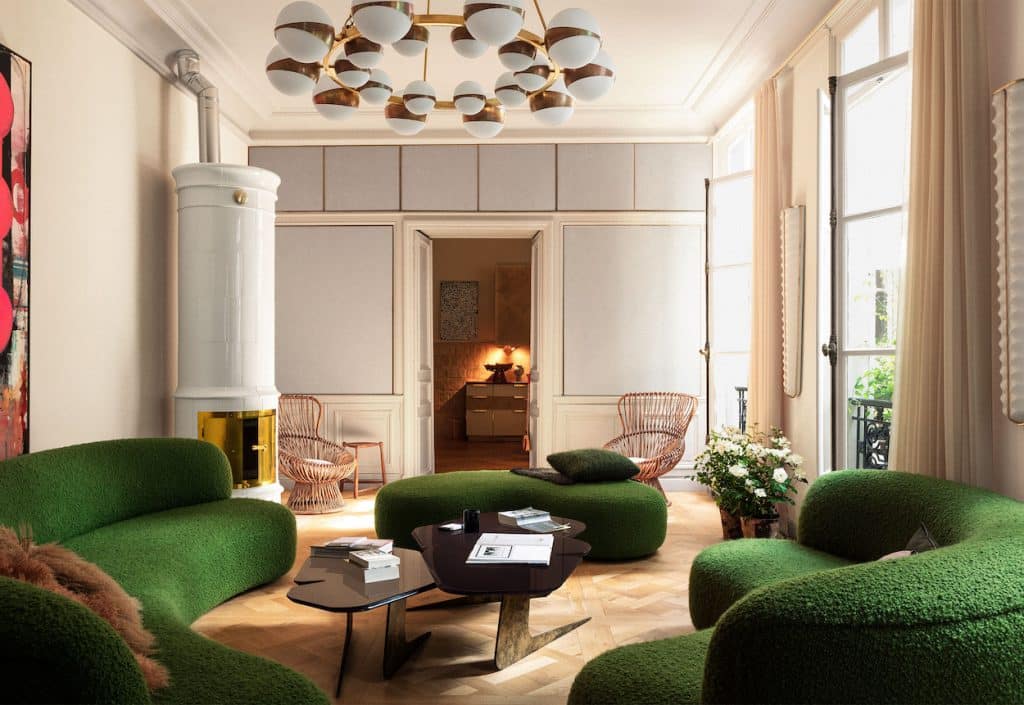 "Through simplicity and reuse, we were able to put the apartment back into its most beautiful form."
Read More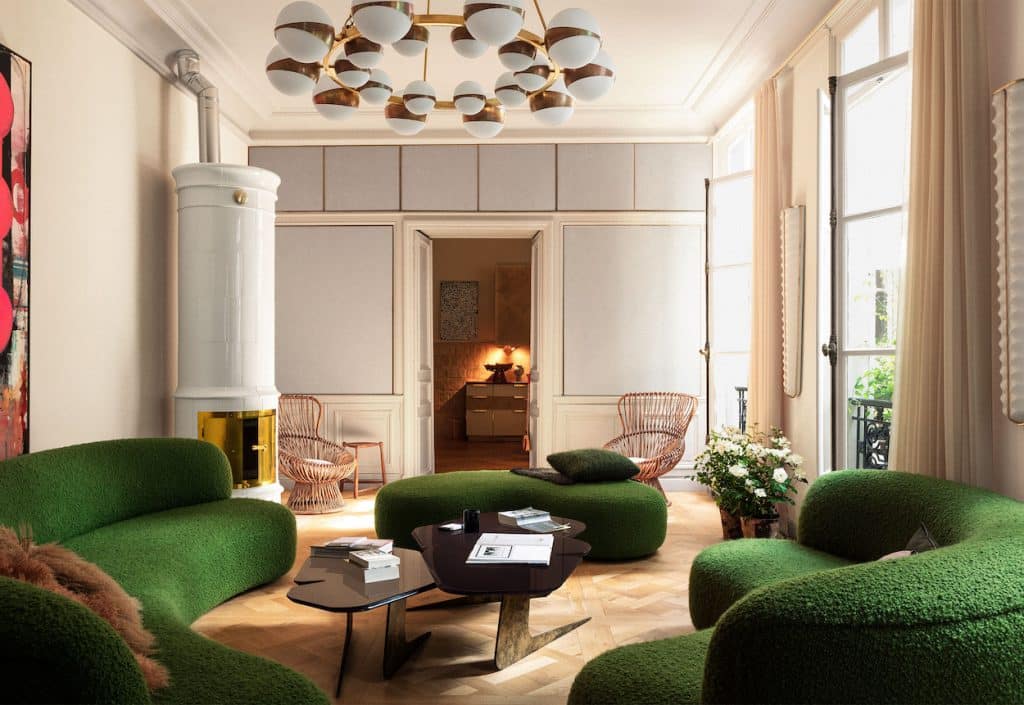 "Through simplicity and reuse, we were able to put the apartment back into its most beautiful form."
Read More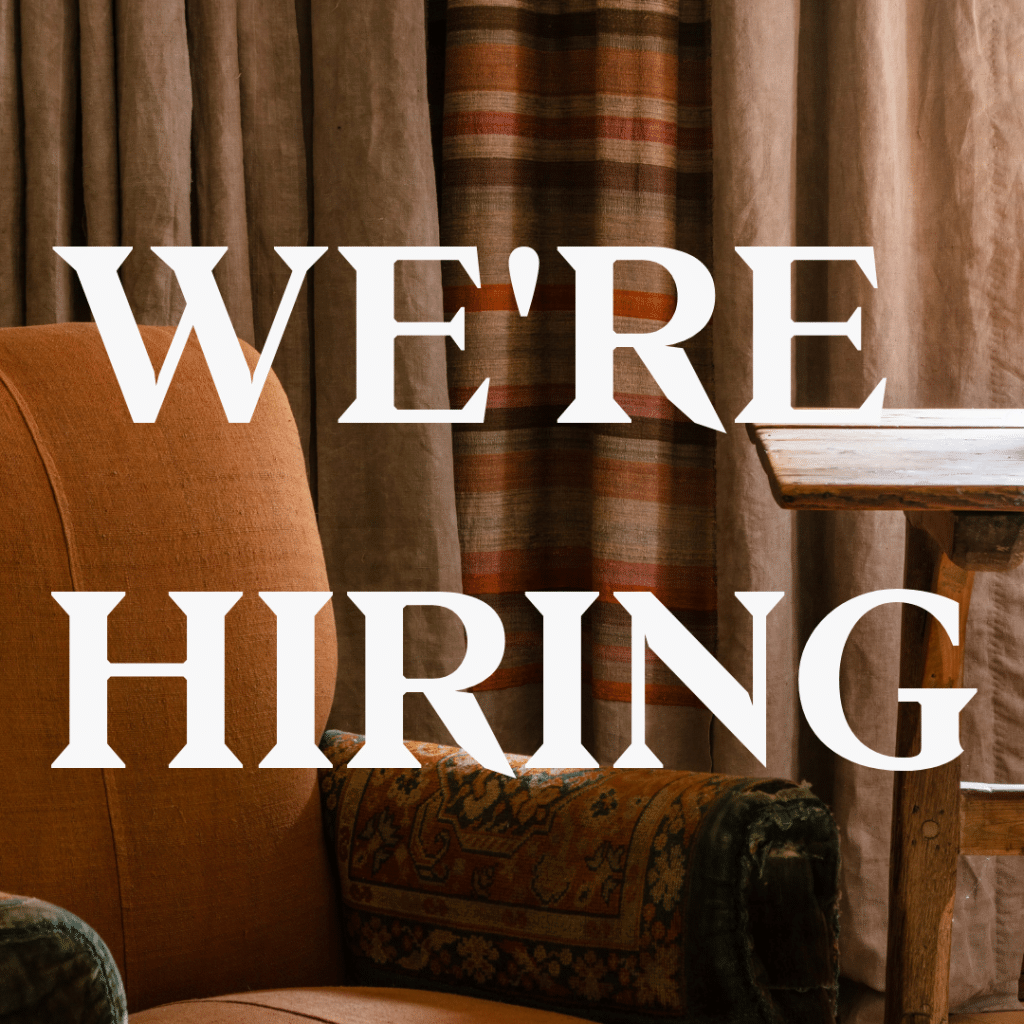 Retrouvius is hiring an FF & E Interior designer. This position is for maternity cover with the opportunity to stay on. Deadline 20th October 2023.
Read More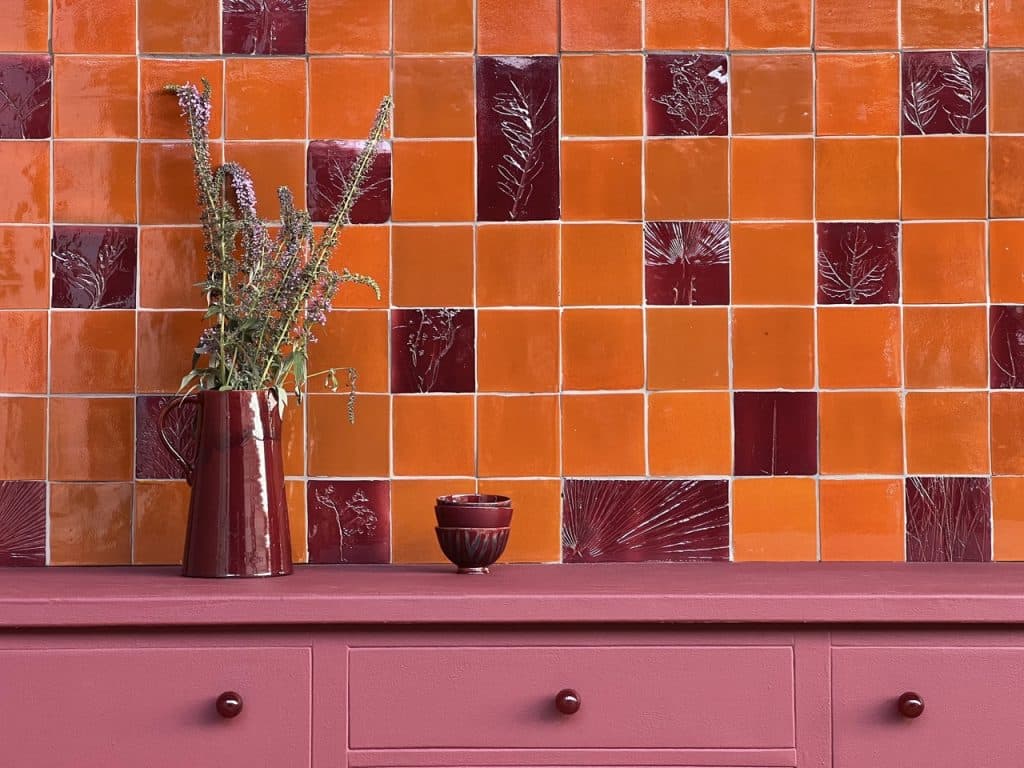 A chance to ask questions and receive advice on how to incorporate these incredible handmade tiles into your space…
Read More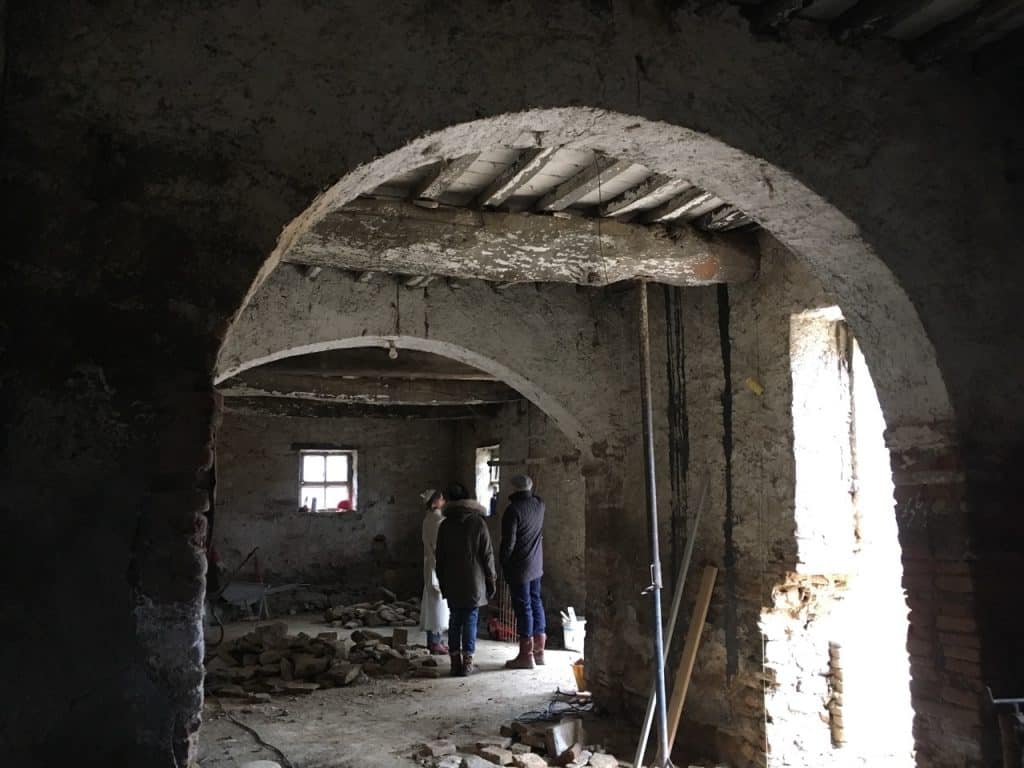 Retrouvius' engagement with the interior of Umbrian Farmhouse is a mere moment in its rich history…
Read More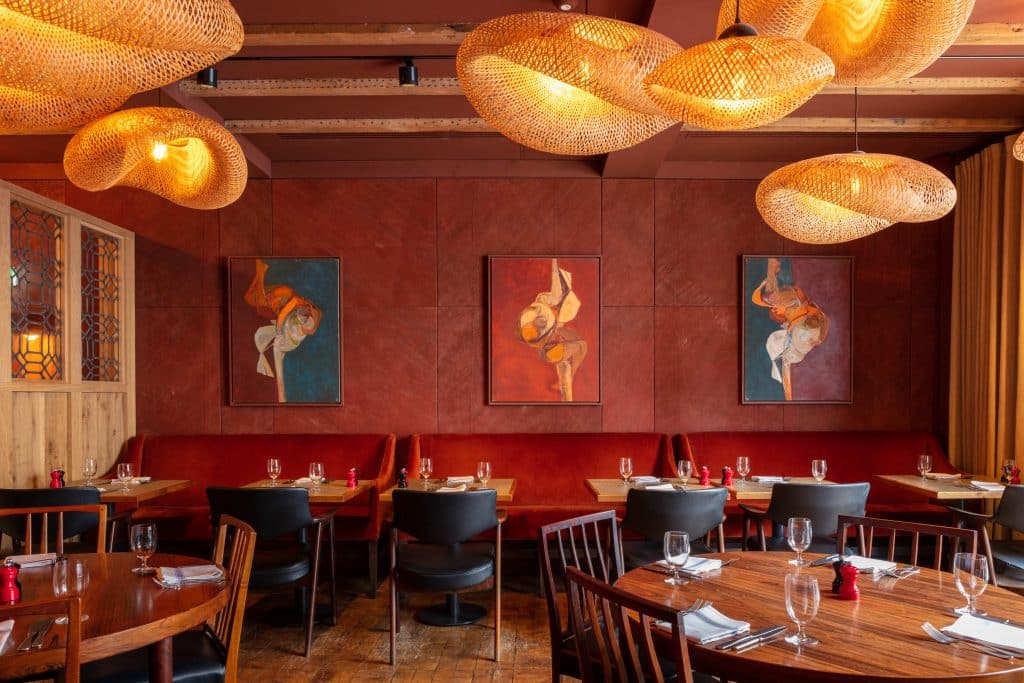 Throughout The George in Rye, you'll find an array of reclaimed and salvaged materials. It's in the story of their origins that the design really comes to life.
Read More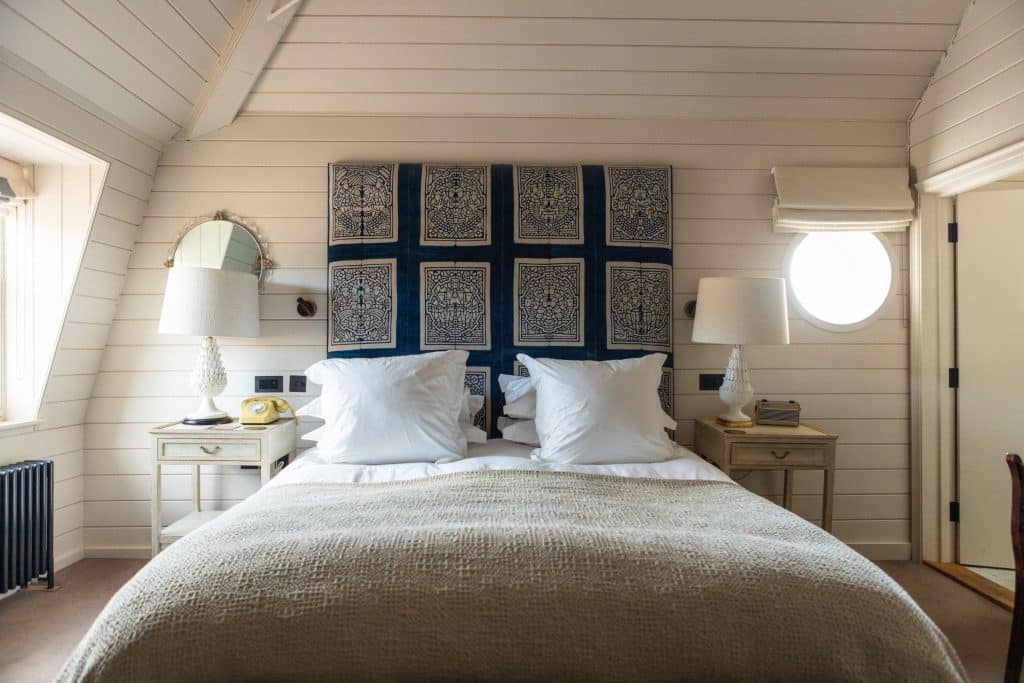 With 41 individually-designed bedrooms to choose from, it was no easy task (but lots of fun!) to pair our design team with their perfect room when we took a trip to The George.…
Read More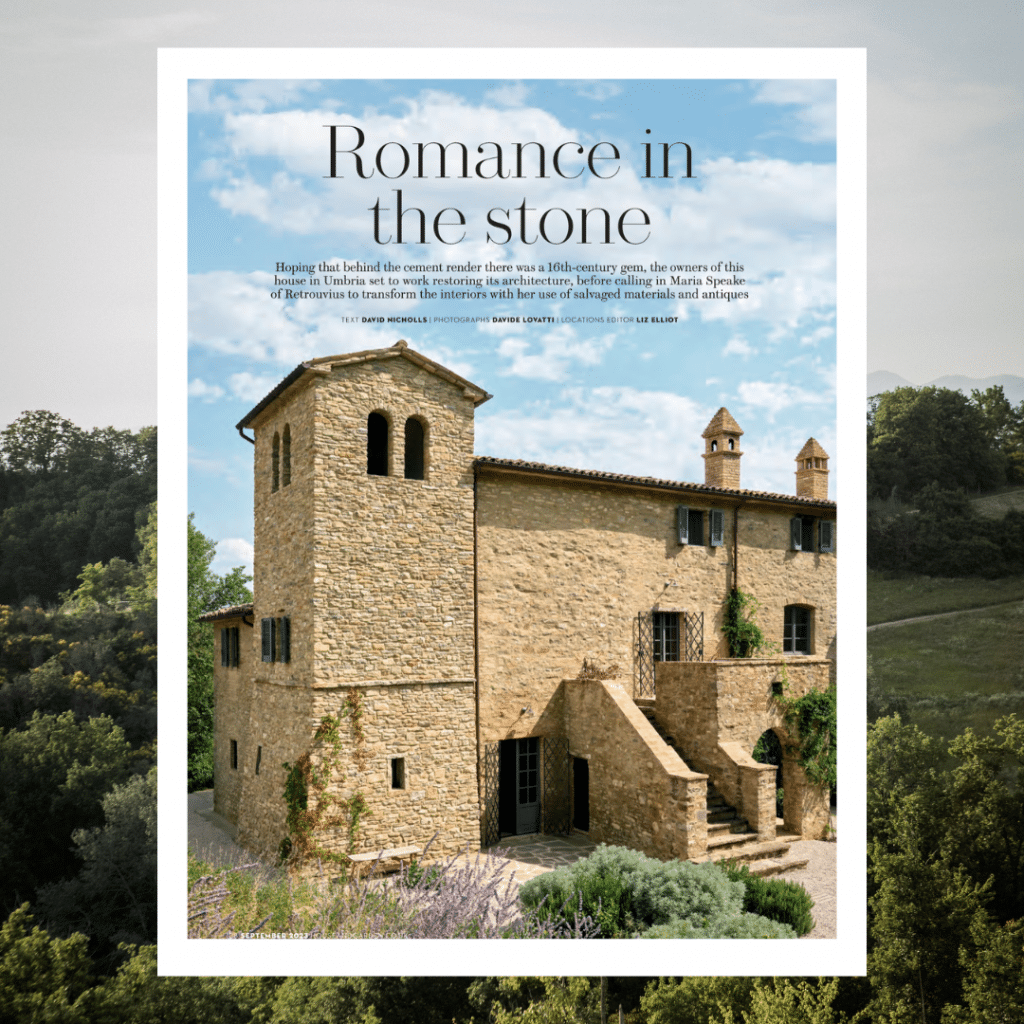 With views for miles across the Umbrian hills, this once-dilapidated farmhouse was totally re-configured and lovingly restored to create a 7-bedroom retreat…
Read More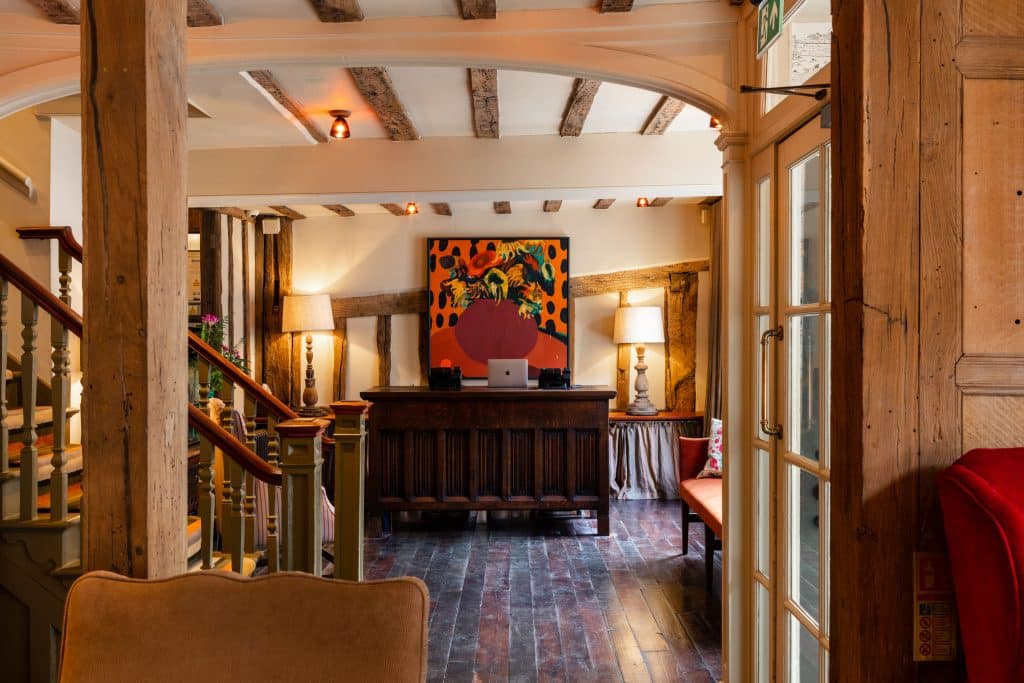 Like Retrouvius we would much rather use salvaged, reclaimed, and vintage items in the hotel where possible.  We have an inherent dislike of contract furniture and if buying new…
Read More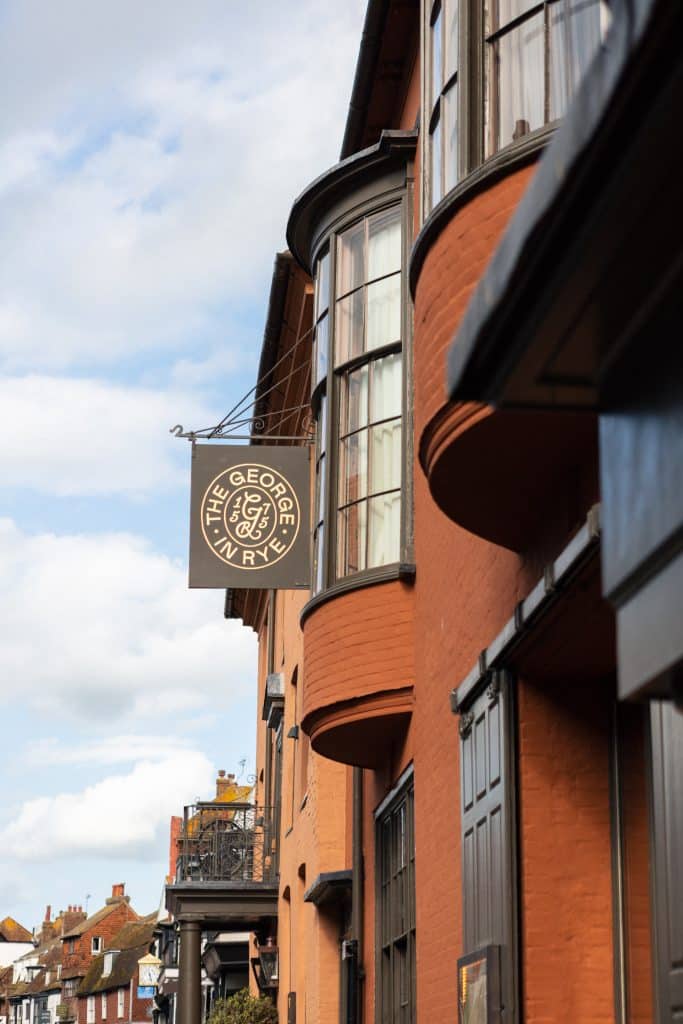 The Retrouvius design team recently embarked on a trip to Rye to celebrate the completion of The George and to explore the local area…
Read More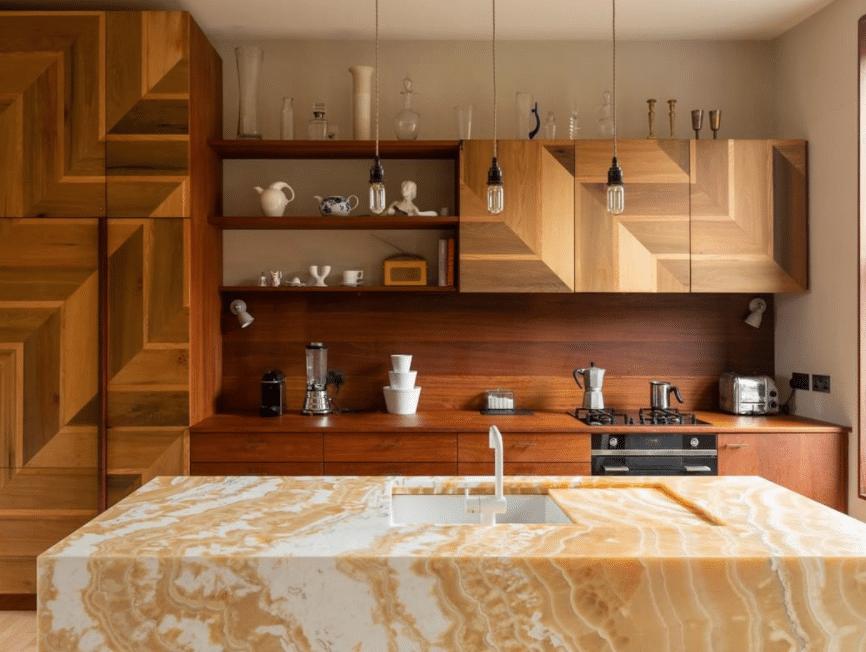 Reclaimed iroko is extremely durable, versatile and naturally mould-resistant. Our guide explains how to maximise the lifespan and aesthetics of the timber.
Read More
Join Our Mailing List
Be the first to know when new stock arrives and take a behind-the-scenes look at our Design Studio's latest projects.
We promise to never share spam and to protect your privacy.