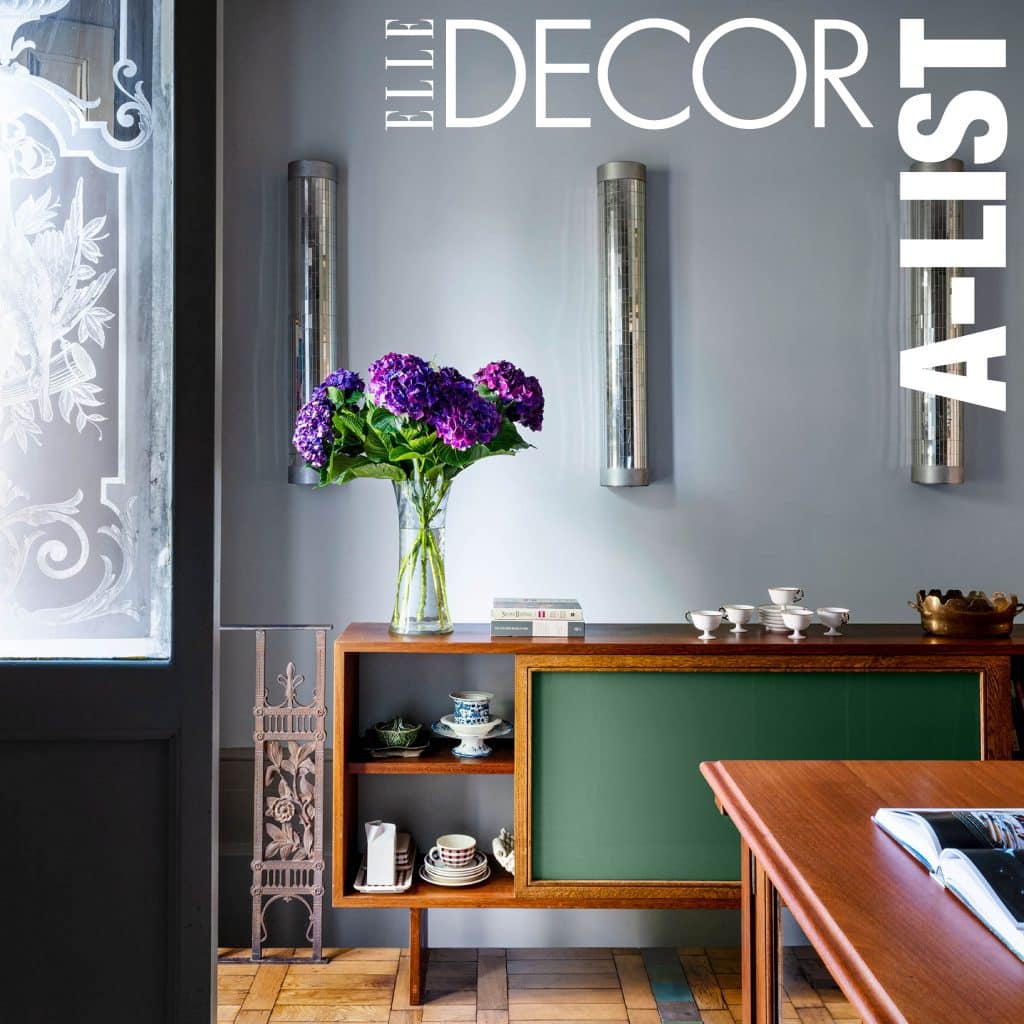 We're delighted that Retrouvius has been selected for the Elle Decor A-list 2023.
The kitchen in this project featured by Elle Decor in 2022 is a trove of salvaged materials… including salvaged museum cabinets re-purposed as a kitchen island, reclaimed iroko laboratory worktops and reclaimed parquet. The pendant lights over the island were originally Czech chemistry funnels.
Our warmest thanks go to Asad Syrkett and his fantastic team for including us once again.
Photography by Paul Raeside