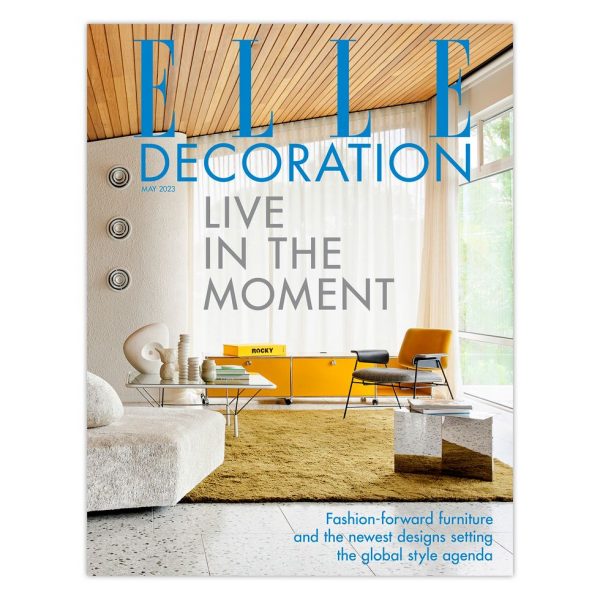 Our project has been featured in the May 2023 issue of Elle Decoration UK.
A home designed for Vanessa Boz, who creates the most incredible experiences through her private travel company.
Bozaround offers family travel with style and purpose. The finished home is a tranquil sanctuary for Vanessa to return to from her distant adventures.
Our thanks go to Michael Sinclair for photography, Hannah Newton for her words and the Elle Decoration team.