Retrouvius Design has an opportunity for a project architect/interior architect to join its team in London.
Retrouvius Design have various live and exciting projects in London and further afield which are ready and waiting for an experienced, creative and extremely organised project architect or interior architect (with experience) to join our North West London studio. Site and project management experience a must, as well as experience with detailing, producing schedules and planning applications.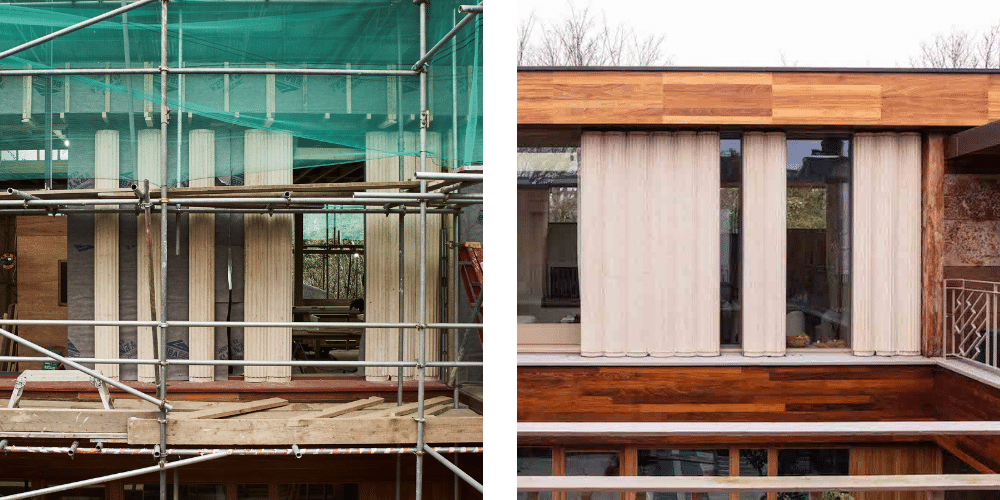 About Retrouvius Studio
With expertise spanning architecture, interior design and furnishing, our work is underpinned by a philosophy of reuse.
At the heart of Retrouvius is the belief that good materials and well-made things are precious; whether quarried stone or a piece of expert joinery, these objects were hard won and have an intrinsic value that argues for them to be re-conditioned and intelligently re-used.
Over the years our design team has been involved with a broad cross-section of domestic and commercial design projects within the UK and Europe. Working very closely with our sister salvage company, materiality is part of the fun of our day-to-day life in the studio and we always try to incorporate reclaimed materials which are not always easy to spot if treated with a modern language.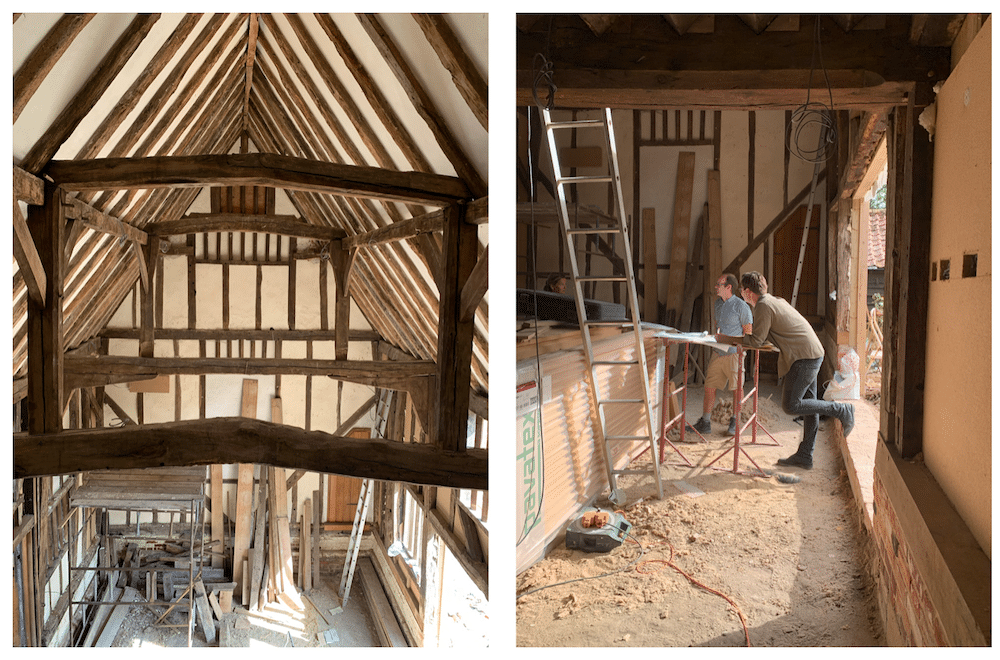 About The Role
Interested applicants should have a minimum of five years UK project management experience and will work within our small team on an ever-diversifying portfolio of high-end residential and commercial projects within the UK and Europe.
An interest and sensitivity of buildings as well as a passion and flare for good design using found and re-used materials is desirable.
You will need to demonstrate that you have excellent job-running and communication skills, strong technical knowledge and a real passion and love for design delivery.
We expect you to have full knowledge in VectorWorks, Photoshop, Microsoft Works and InDesign.
How to Apply
Please send your portfolio, CV with a covering letter, including salary expectation, to workwithus@retrouvius.com
Please include a cover letter detailing why you feel that you are a suitable candidate and why you would like to work with us.
Successful applicants will be contacted directly.
Deadline: 30th June 2023