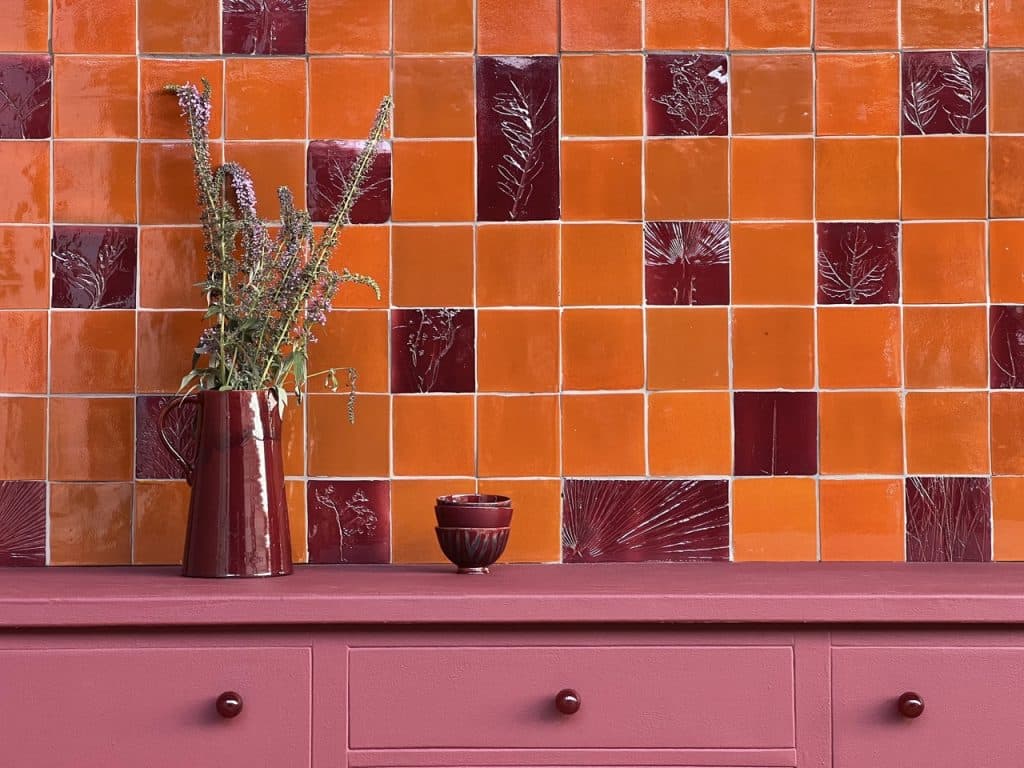 Sample tiles are available to peruse and purchase during our opening hours of Mon – Fri, 10am – 6pm.
Every month or so you can book a free tile consultation with a member of the Emery & Cie team. A chance to ask questions and receive advice on how to incorporate these incredible handmade tiles into your space.
The next consultations will be on the 9th and 10th of October 2023.
To book an appointment please contact london@emeryetcie.com